Creating potential reality for your vision
Creating potential reality for your vision
Creating potential reality for your vision
Creating potential reality for your vision
Creating potential reality for your vision
Creating potential reality for your vision
Creating potential reality for your vision
Creating potential reality for your vision
Creating potential reality for your vision
Creating potential reality for your vision
---
3D Visualisations
3D Rendering is the process of turning information from a 3D model into a 2D image, creating intentionally non-realistic or photorealistic images. It's a form of virtual photography with a goal to visualise the complexity of any building. From building material to interior, to landscape.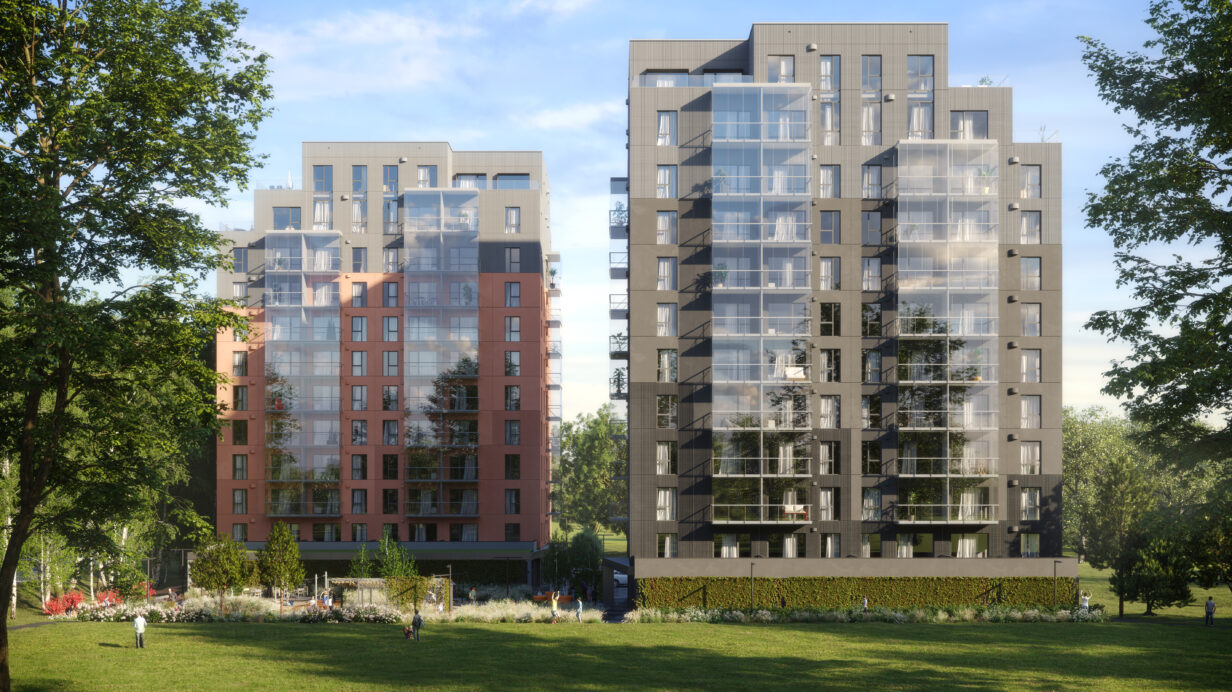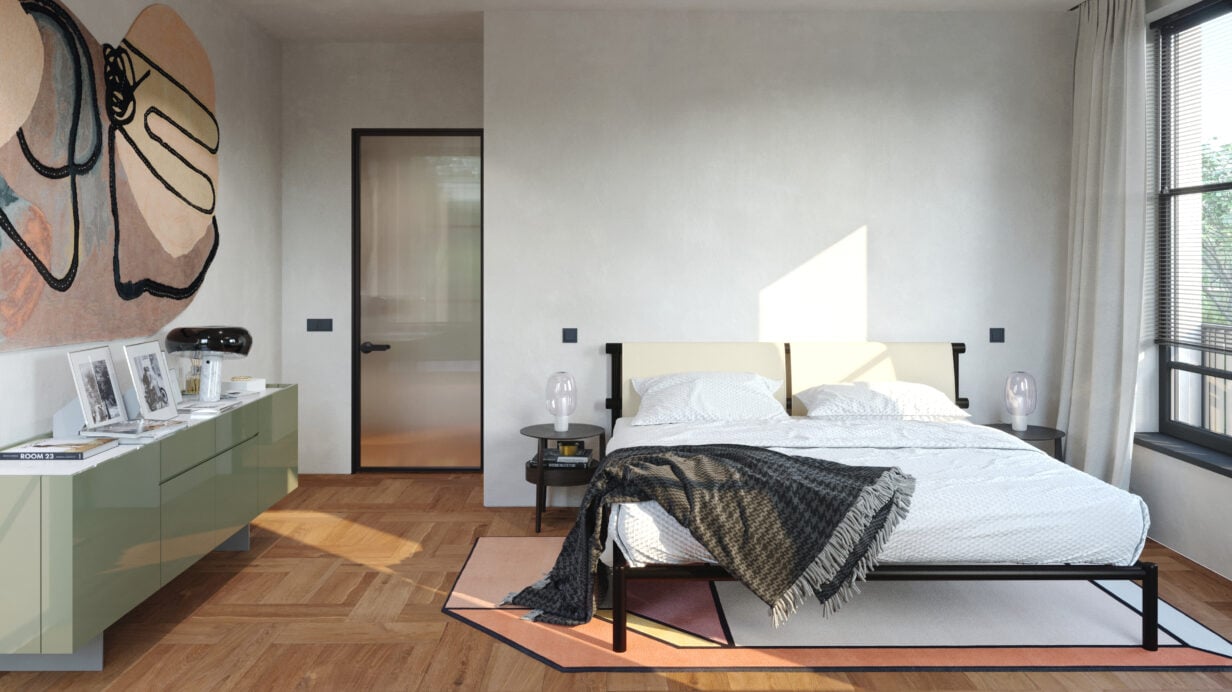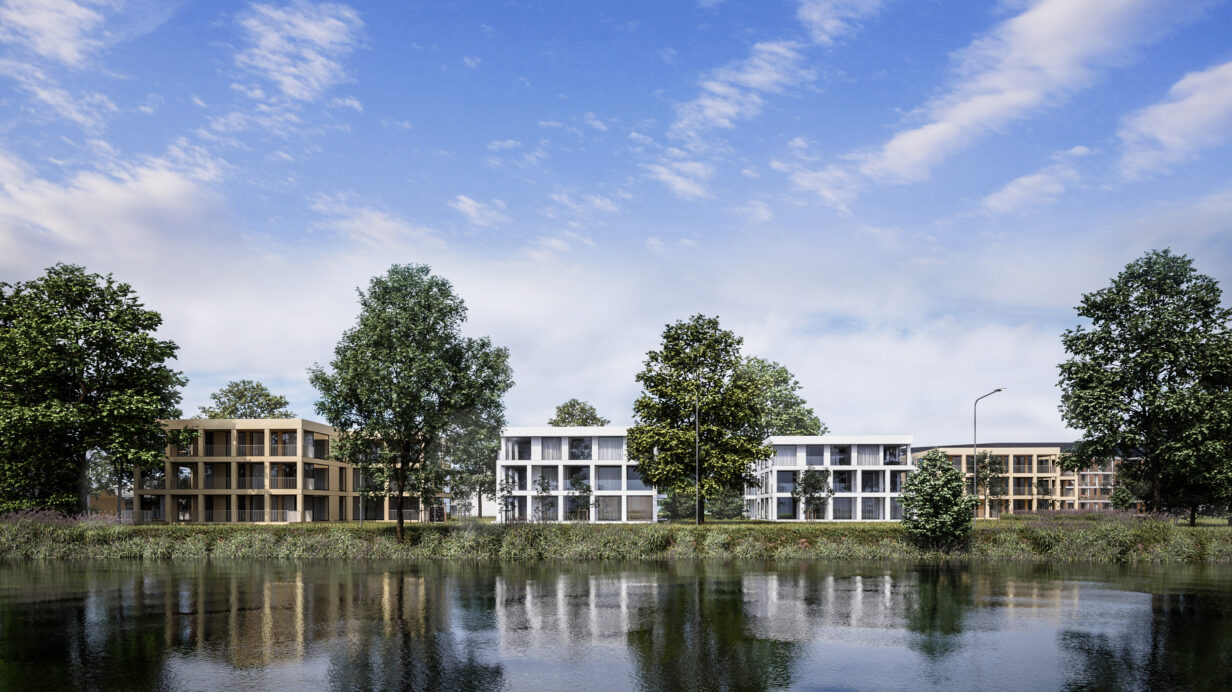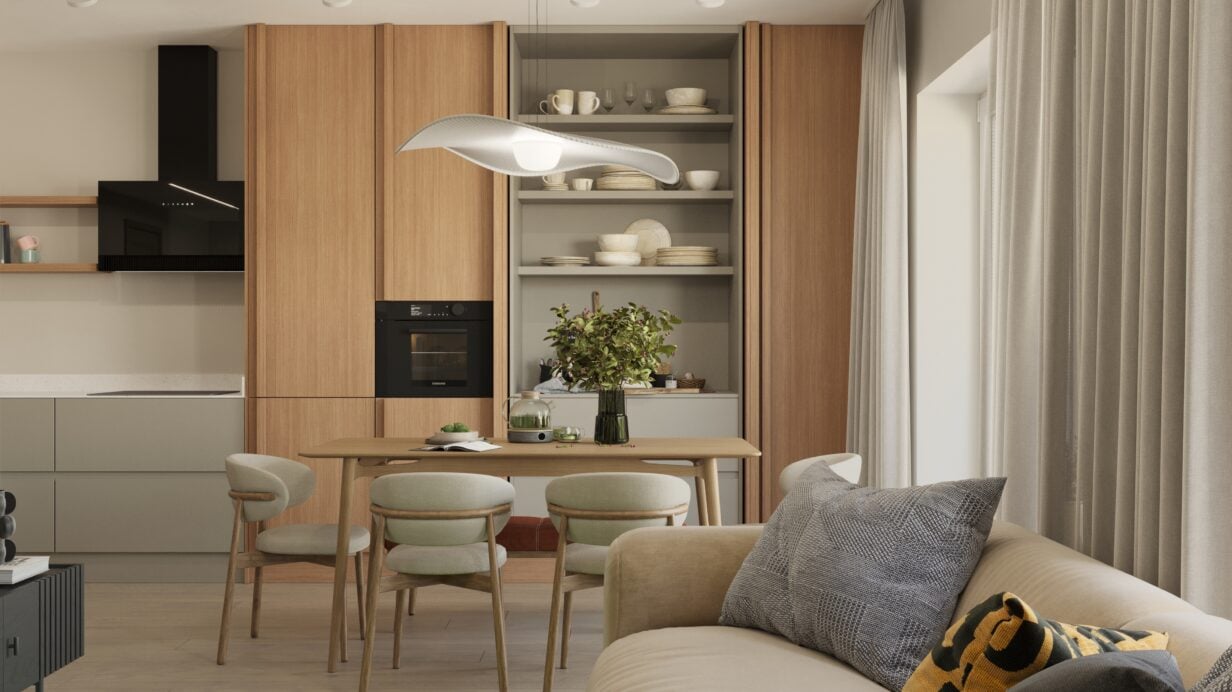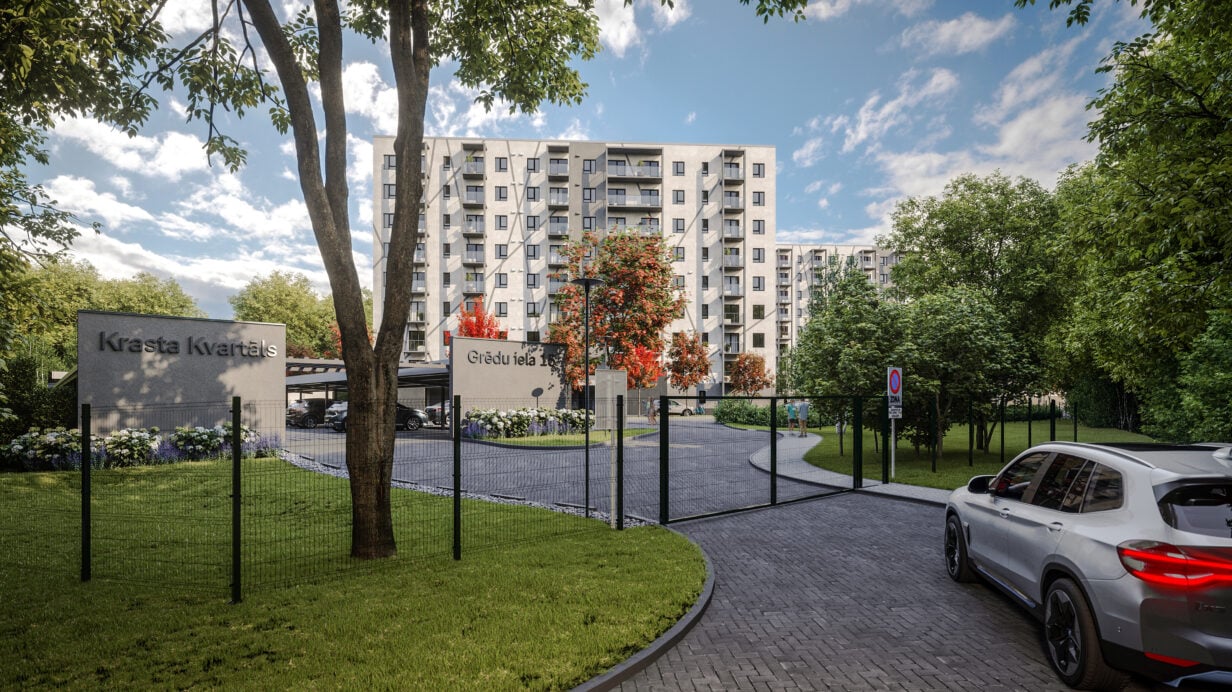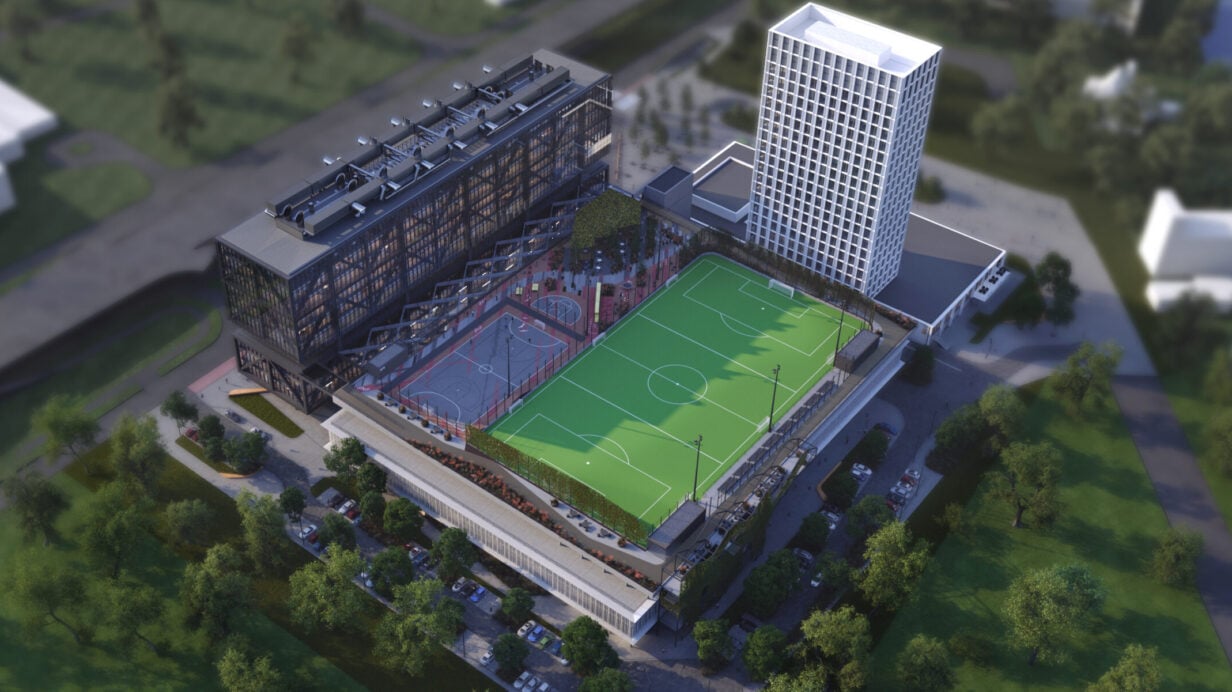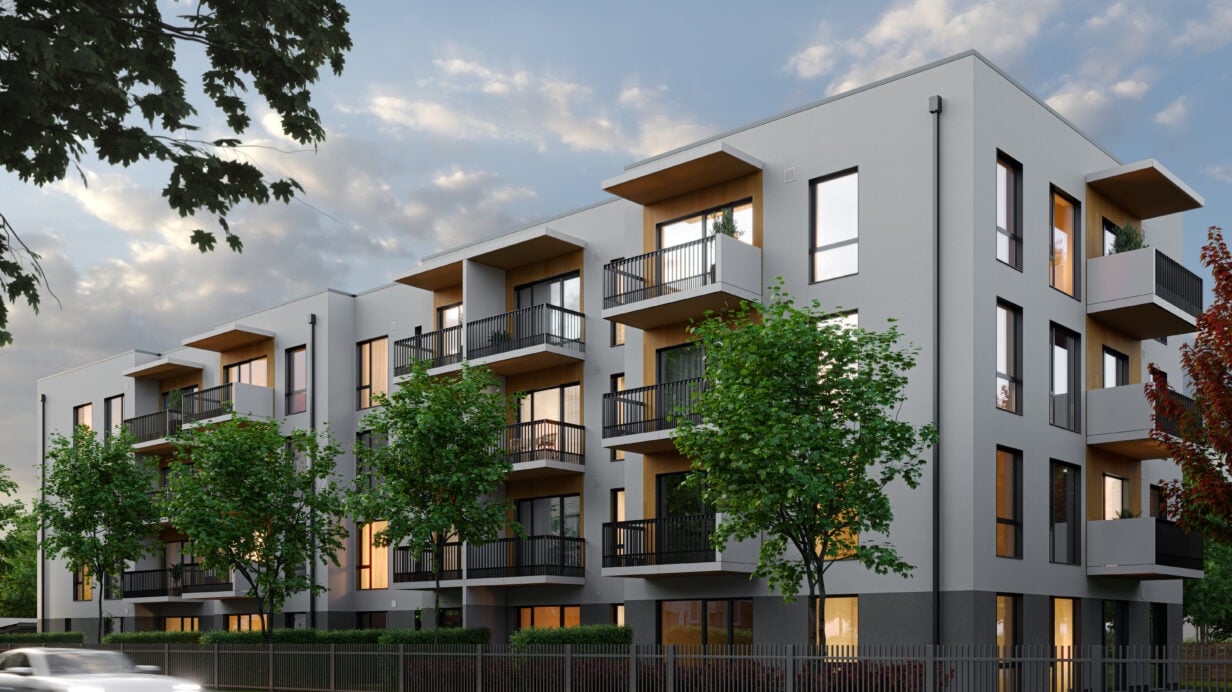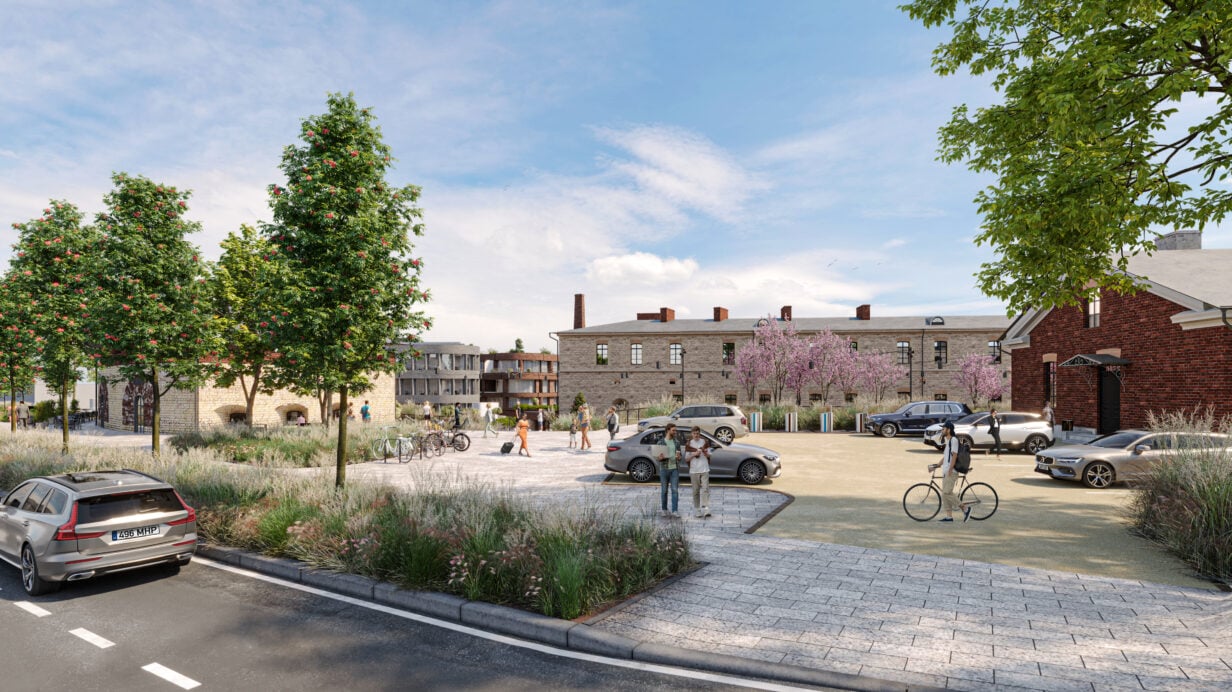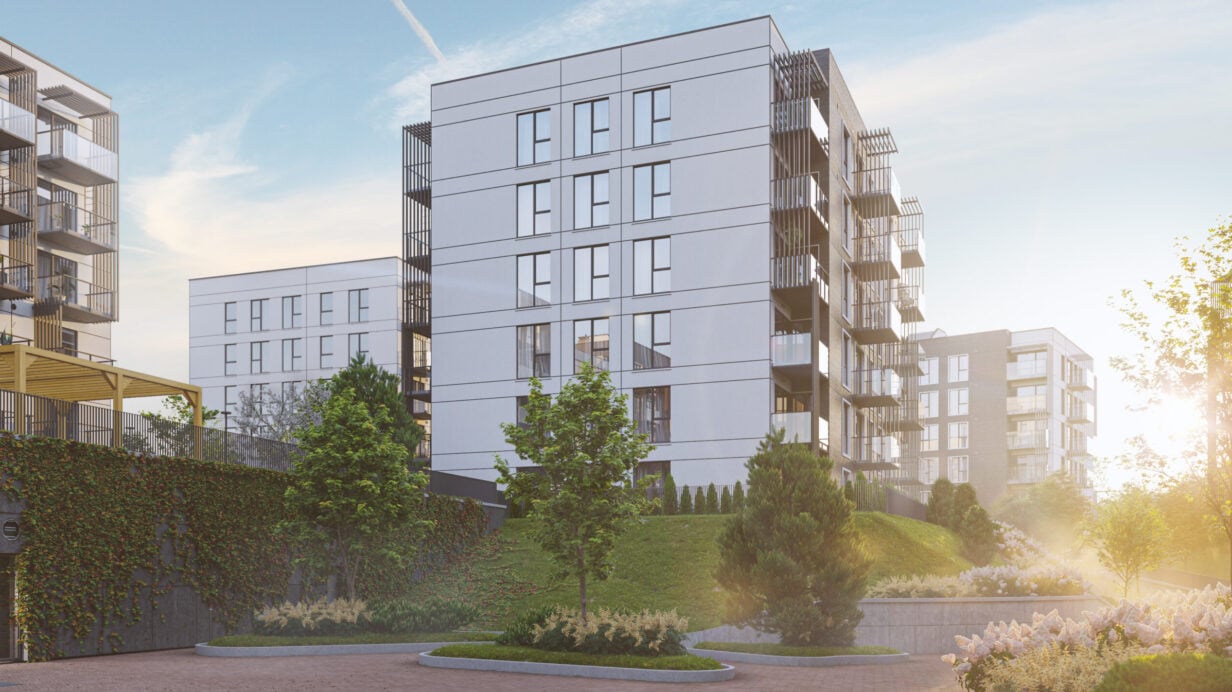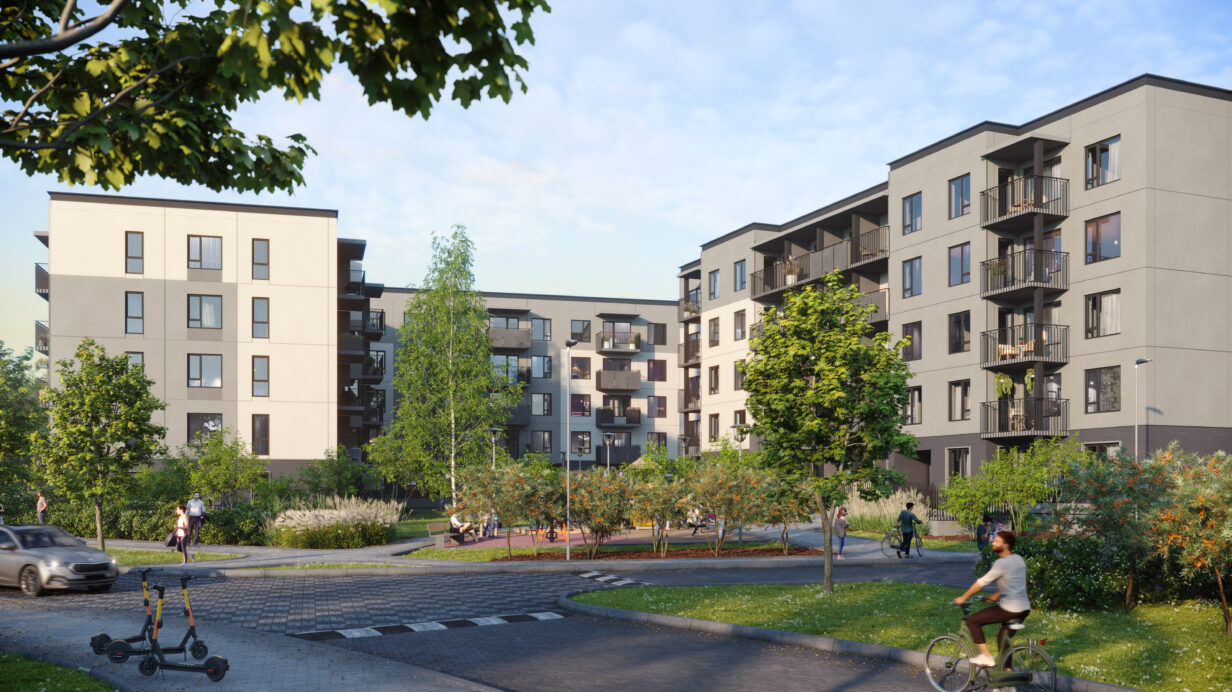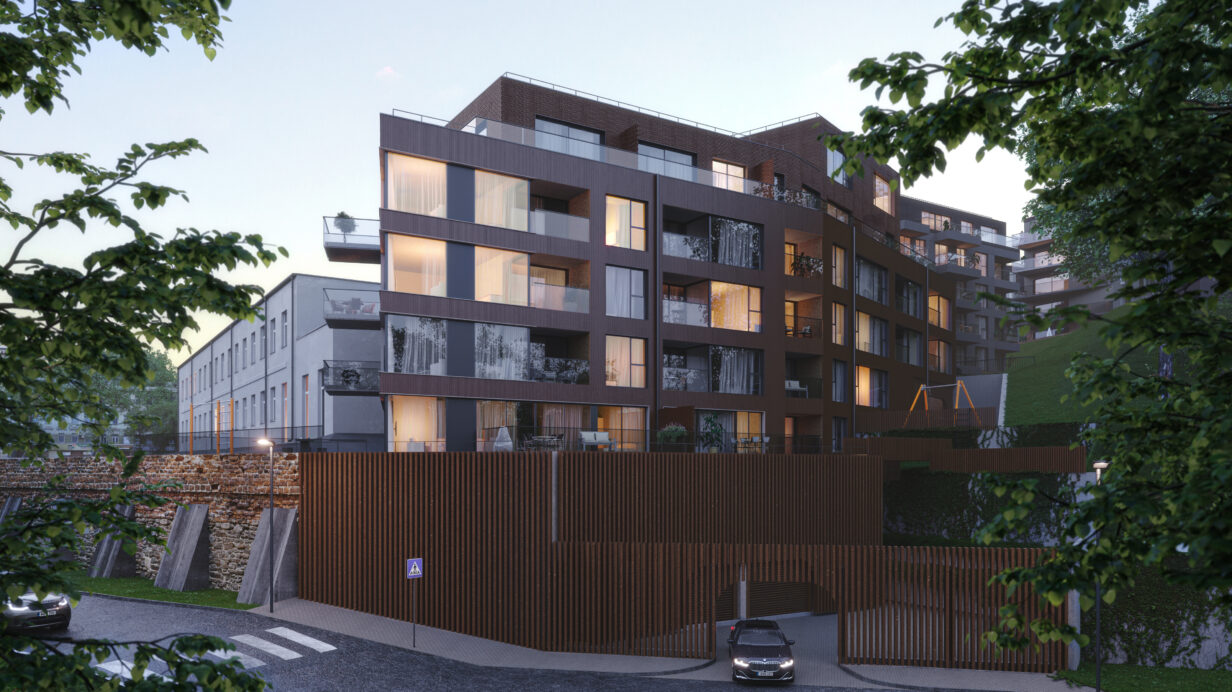 ---
VR
Virtual reality simulates the environment, but unlike traditional interfaces – the viewer becomes part of the experience itself. The immersive and interactive nature elevates the senses and makes the experience sincere.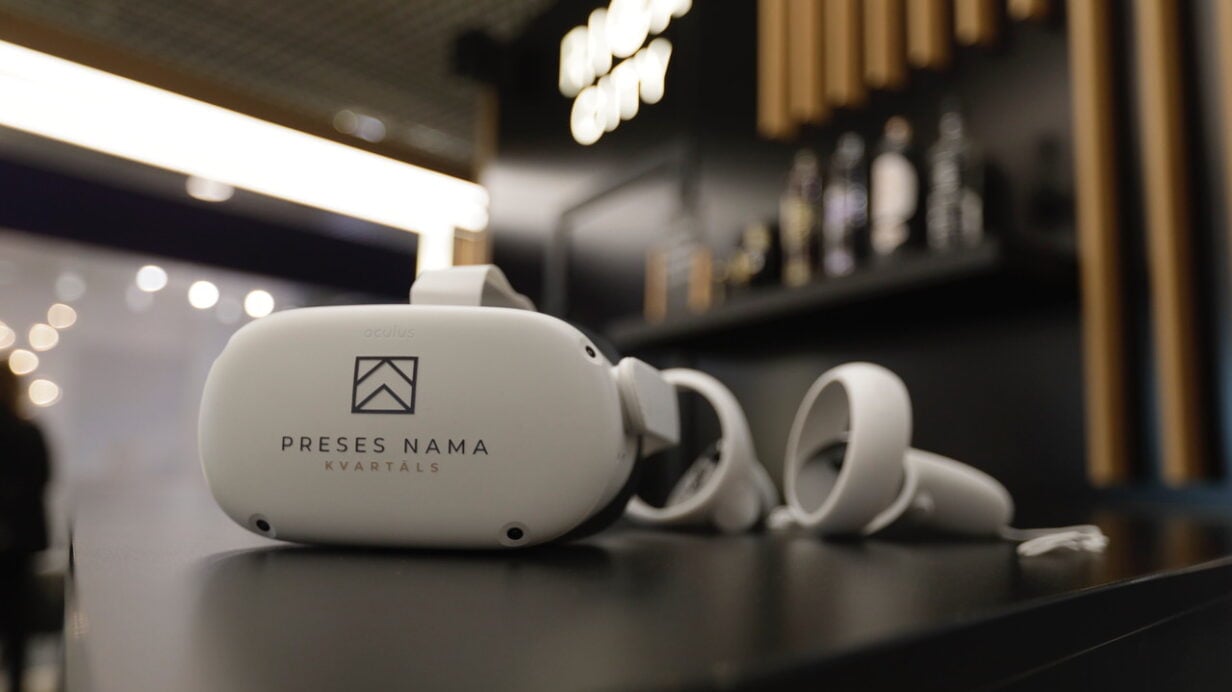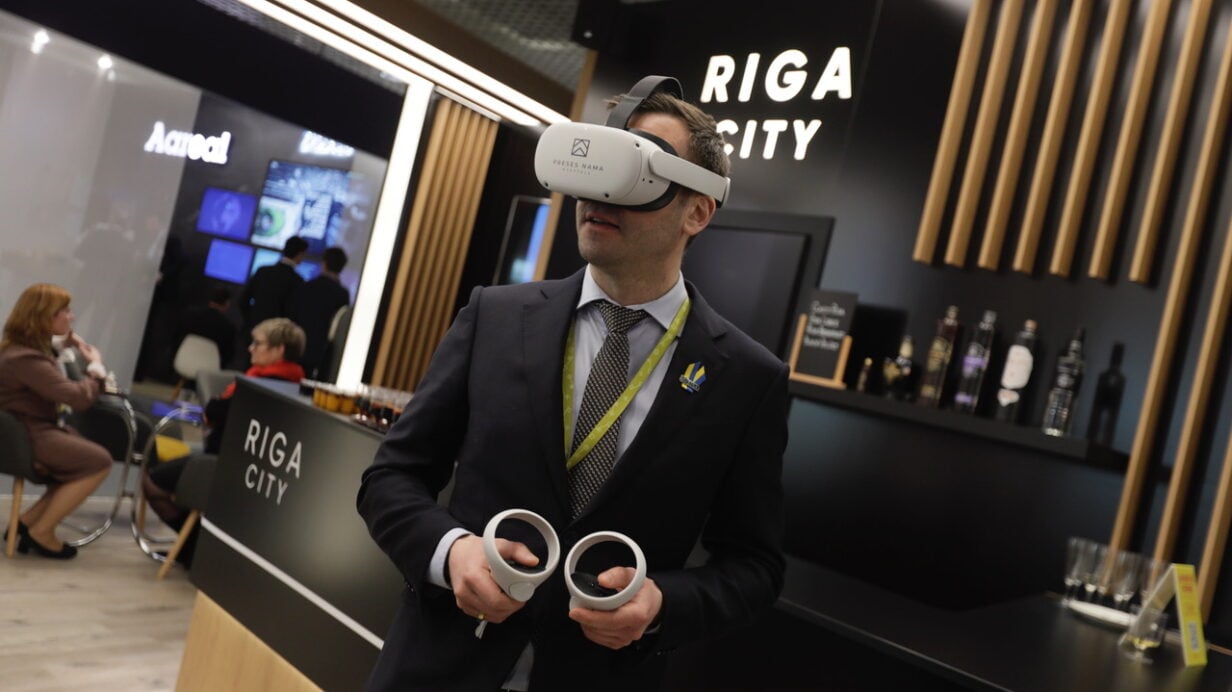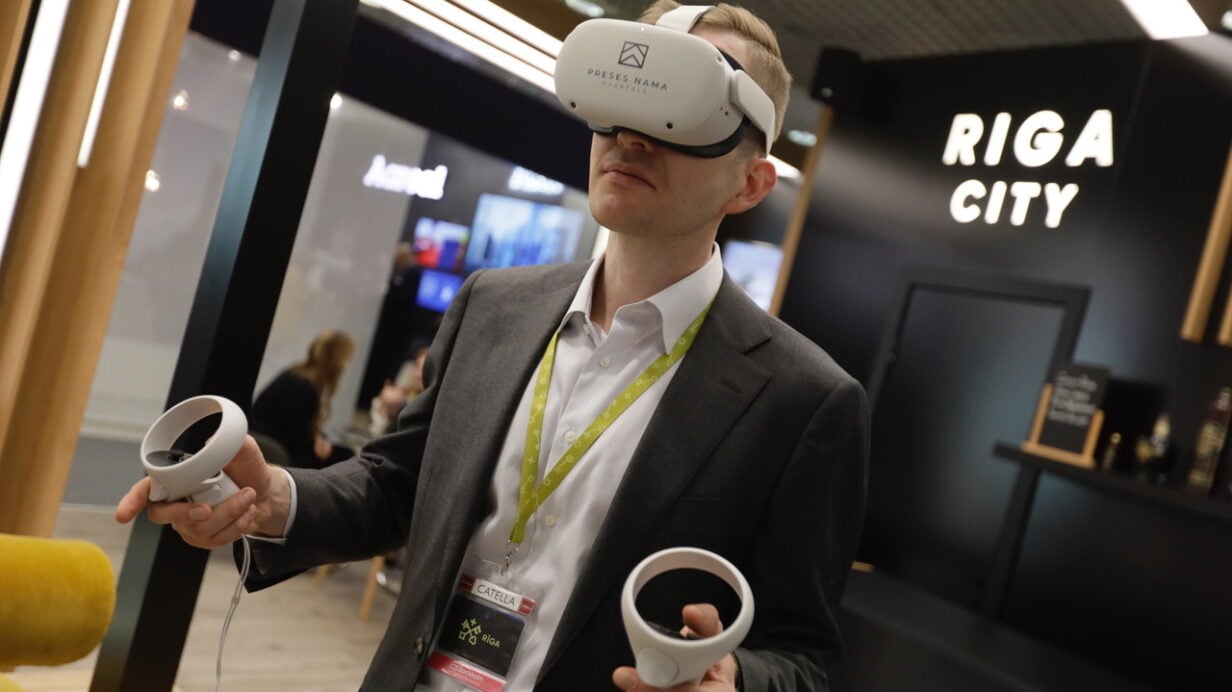 ---
3D Animations
Three-dimensional visualisations make it possible to bring the project's vision to life, even at the very early stages. Particularly loved by real estate agents, 3D videos showcase the project in the most comprehensible way. No matter if it's a part of the building or the whole street.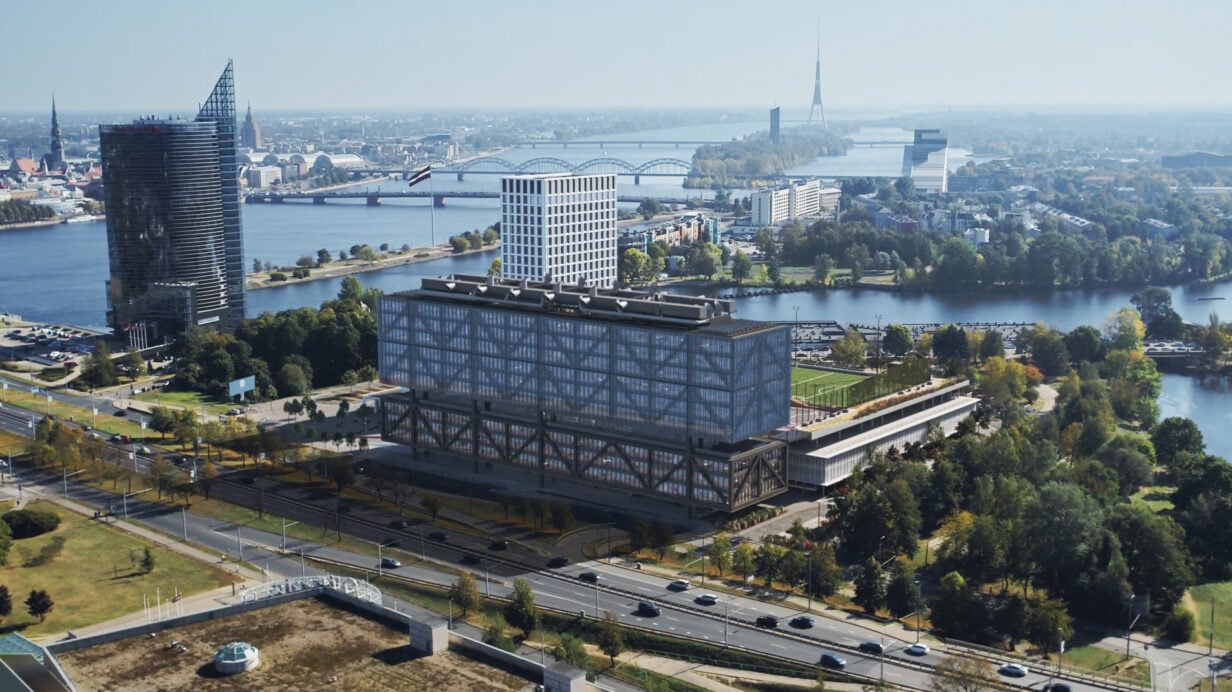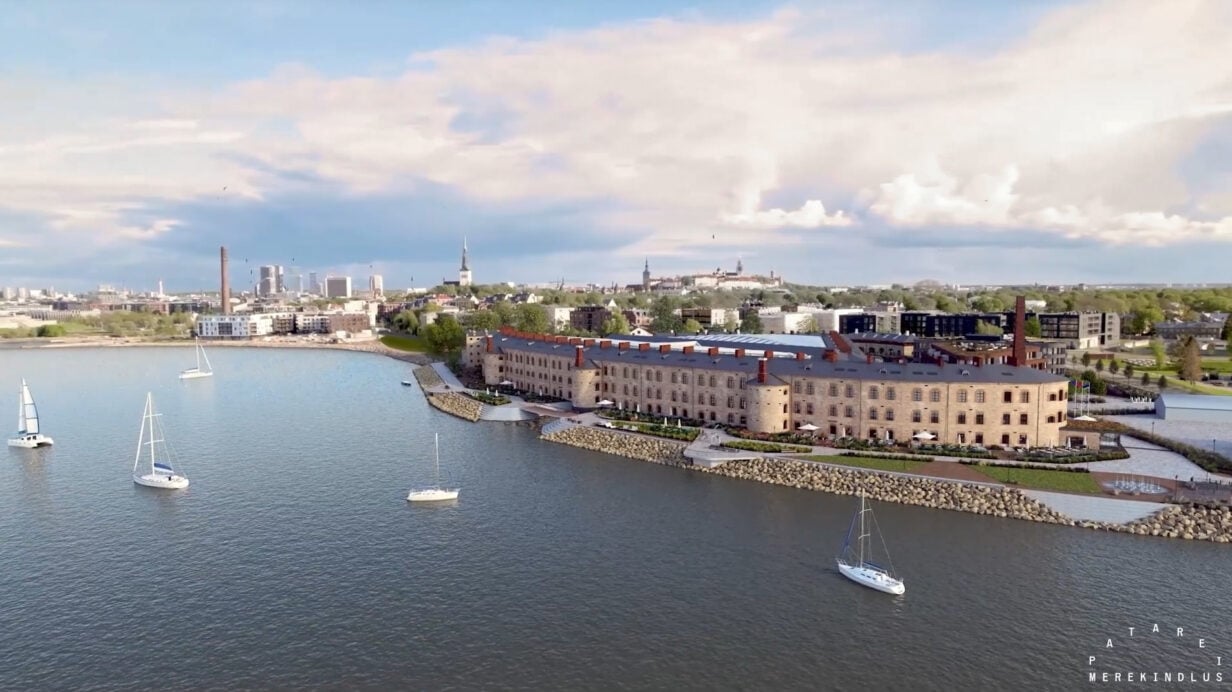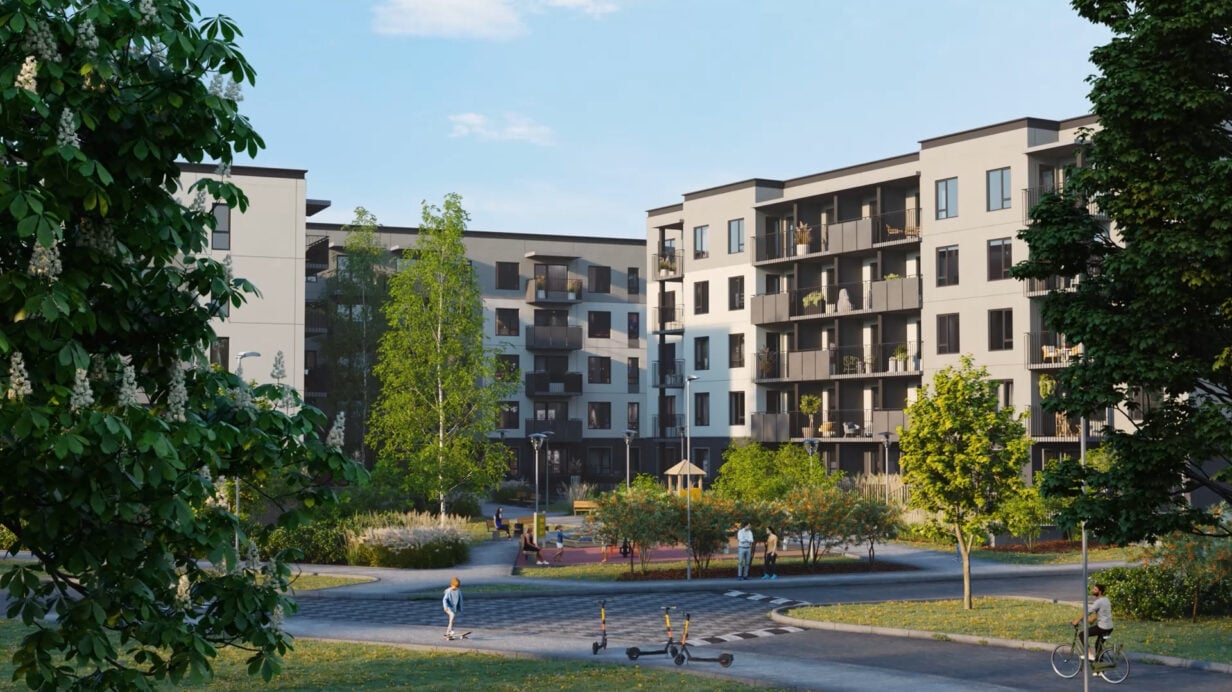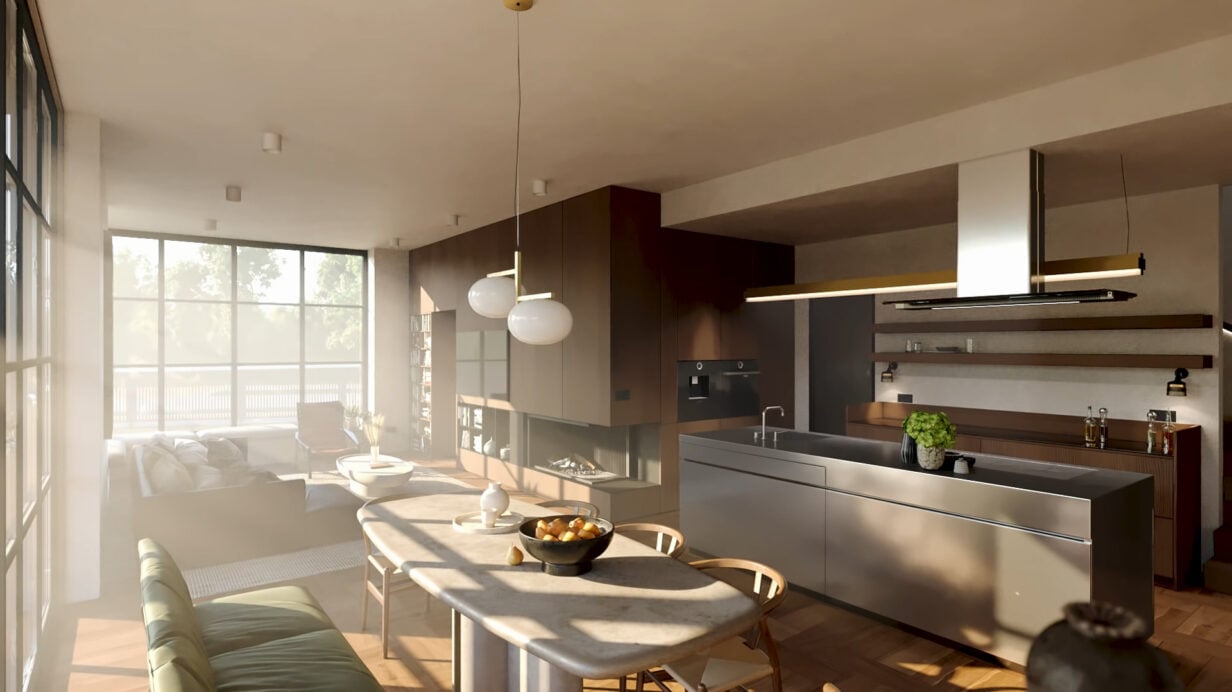 ---
360 Tours
A virtual tour gives the viewer a possibility to envision the spaces that are yet to be seen. View them on most digital devices and create a lasting impression of the space.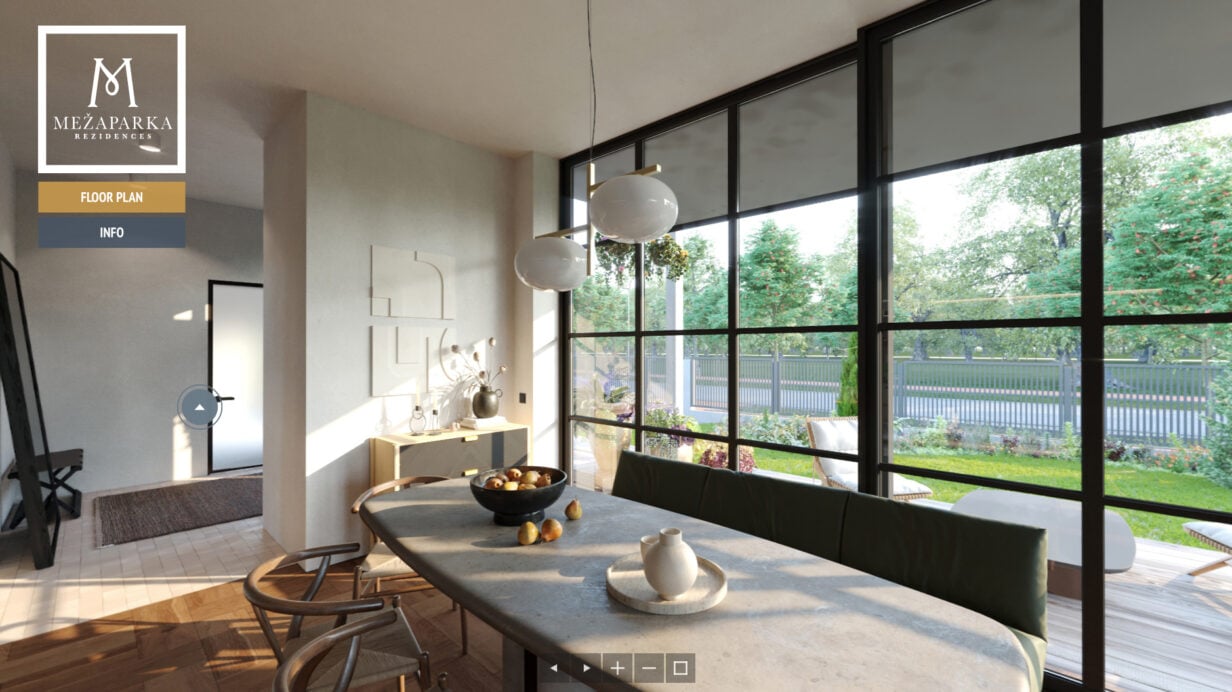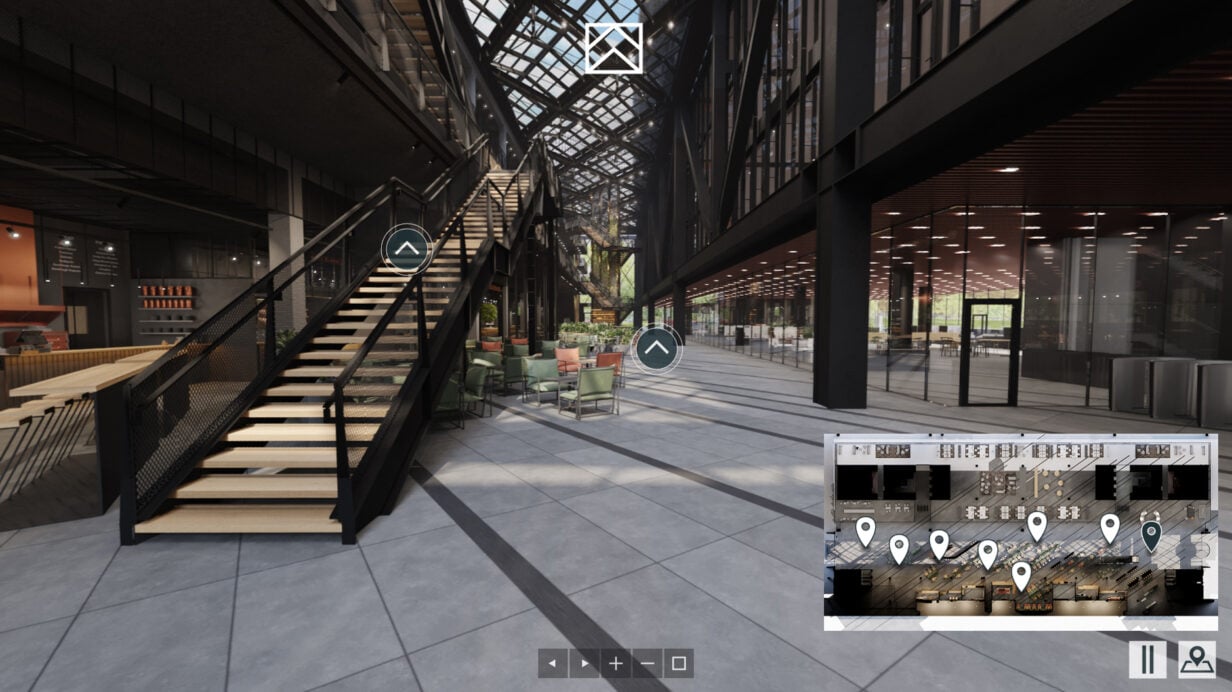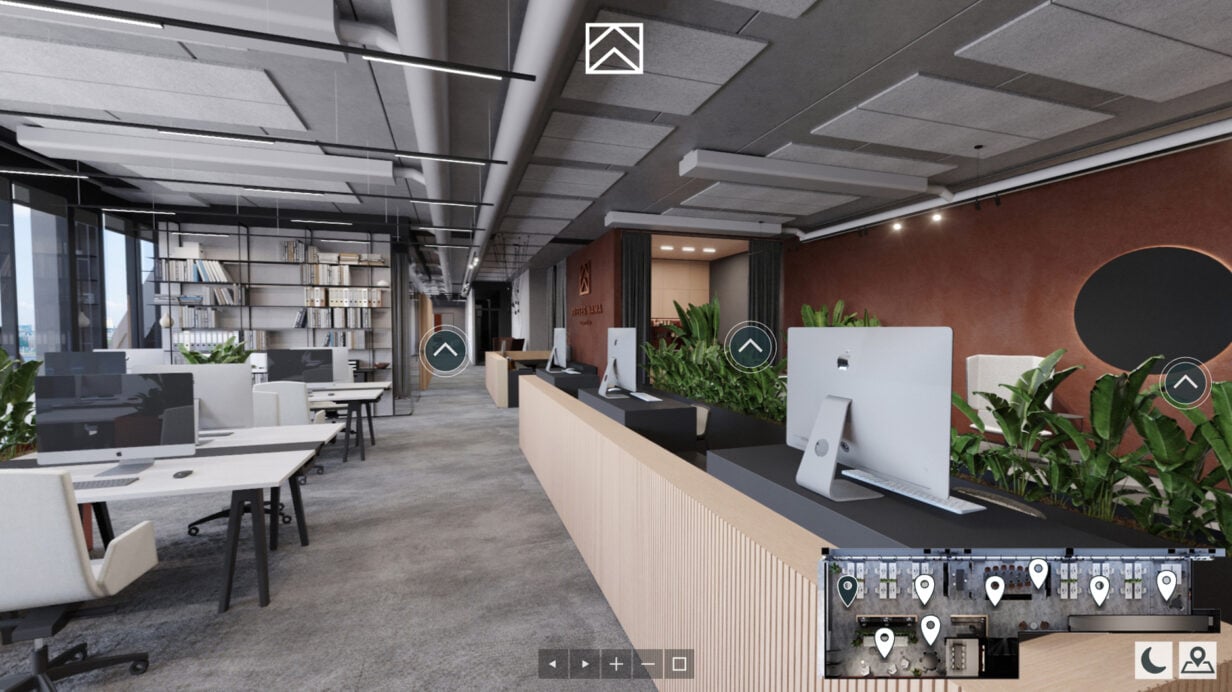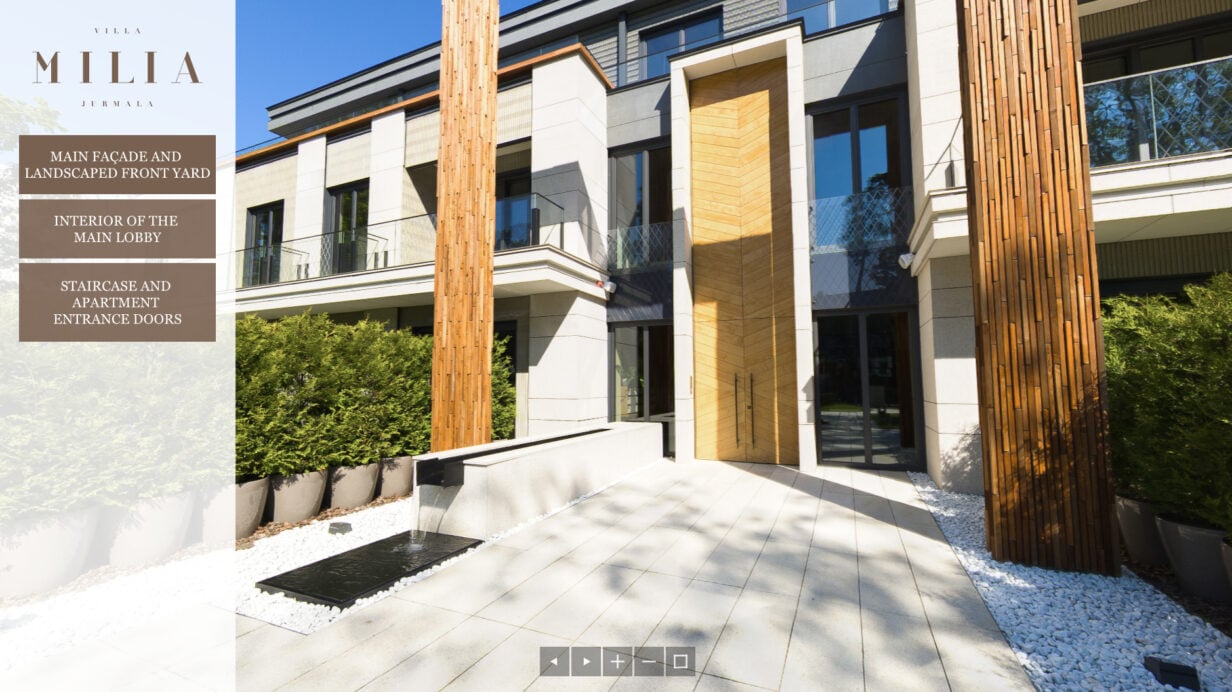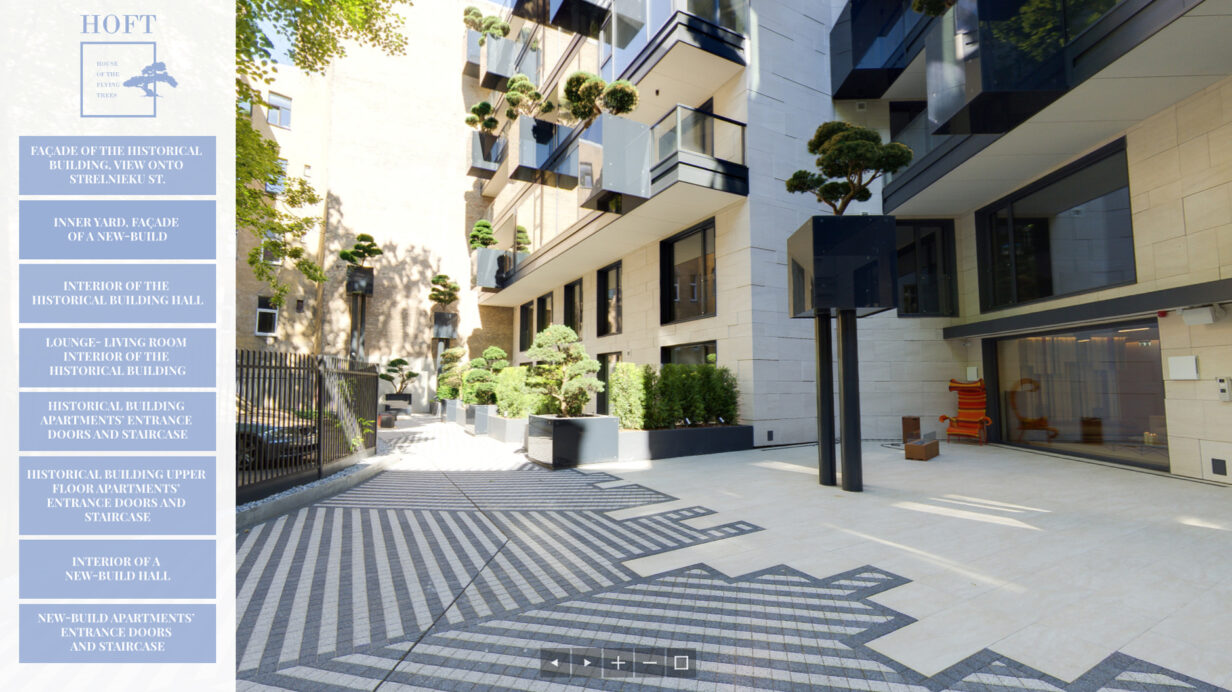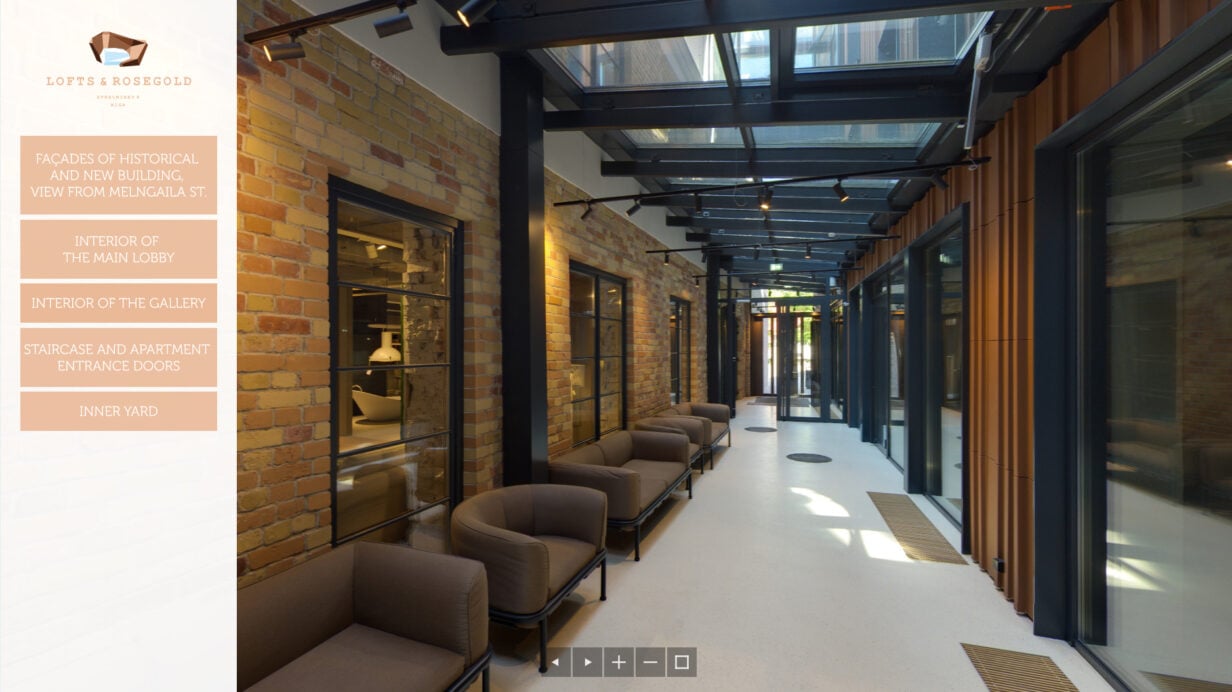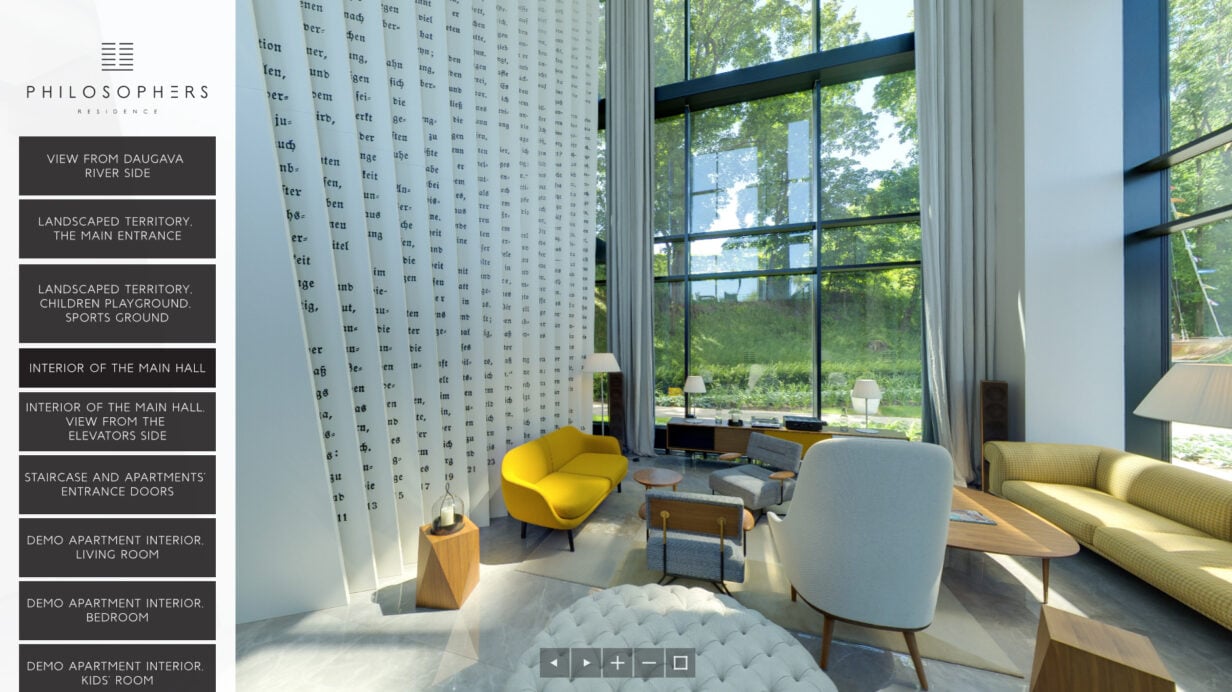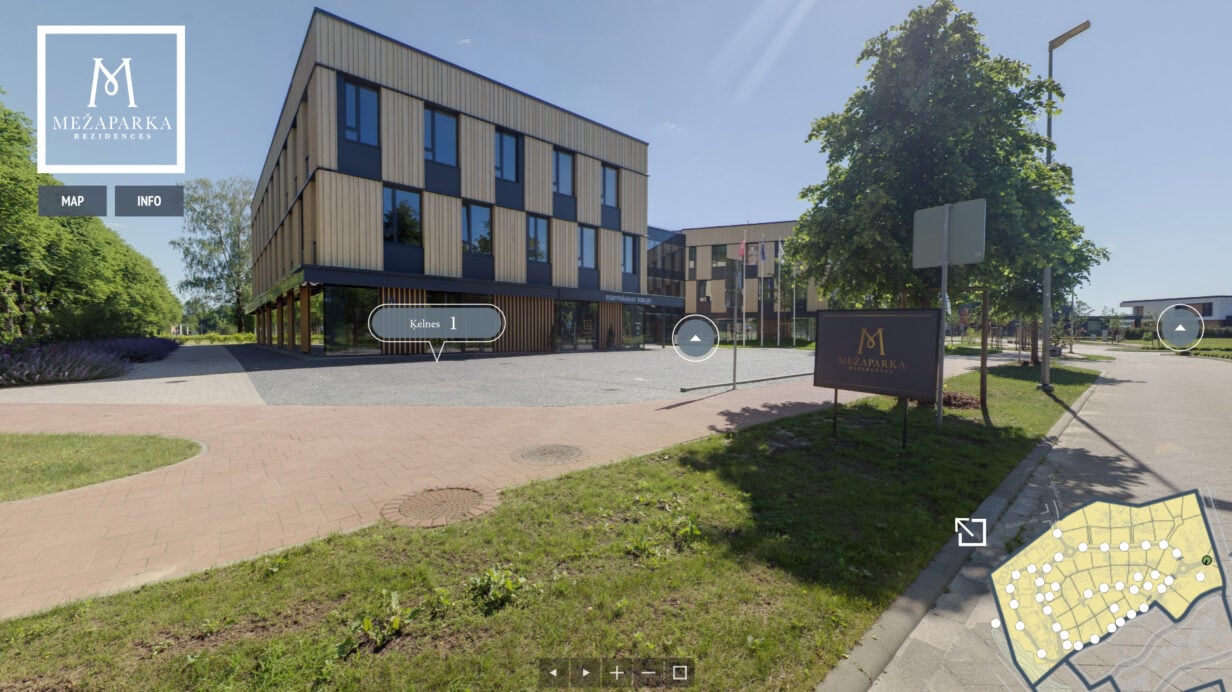 ---
Touchscreen
A touchscreen interface provides greater functionality to end users than their traditional counterparts. Touchscreens come in a wide range of sizes and can even be customised to display targeted content. No matter if it's for entertainment or informative purposes.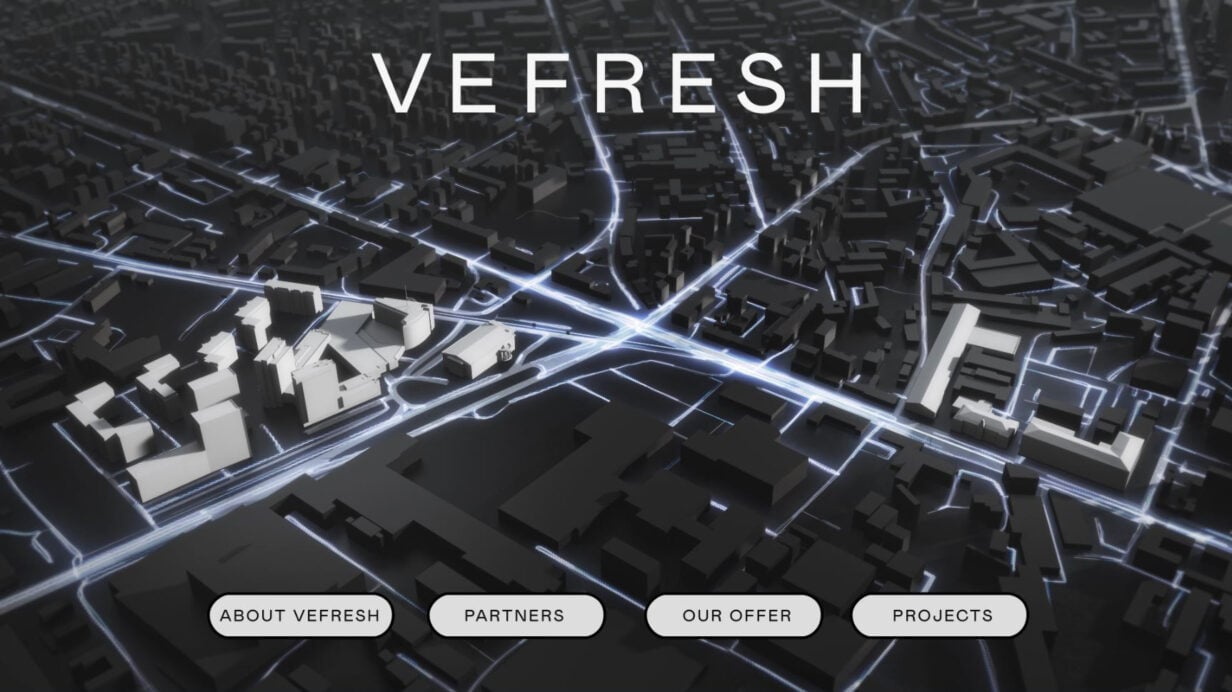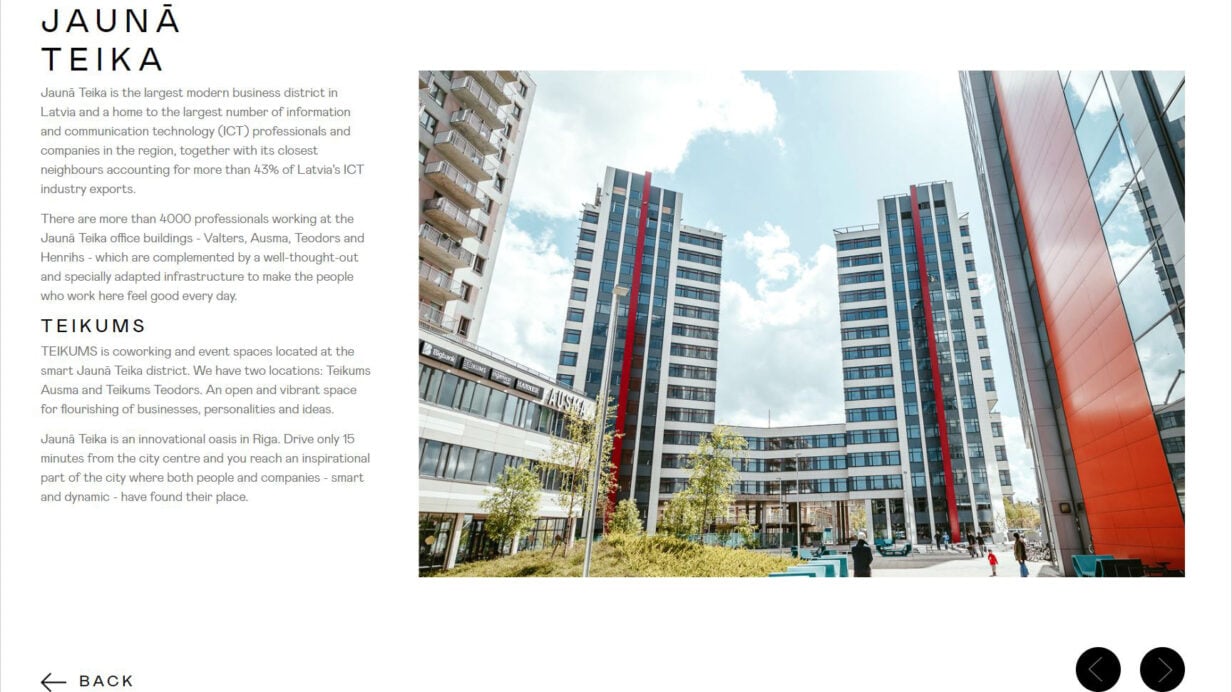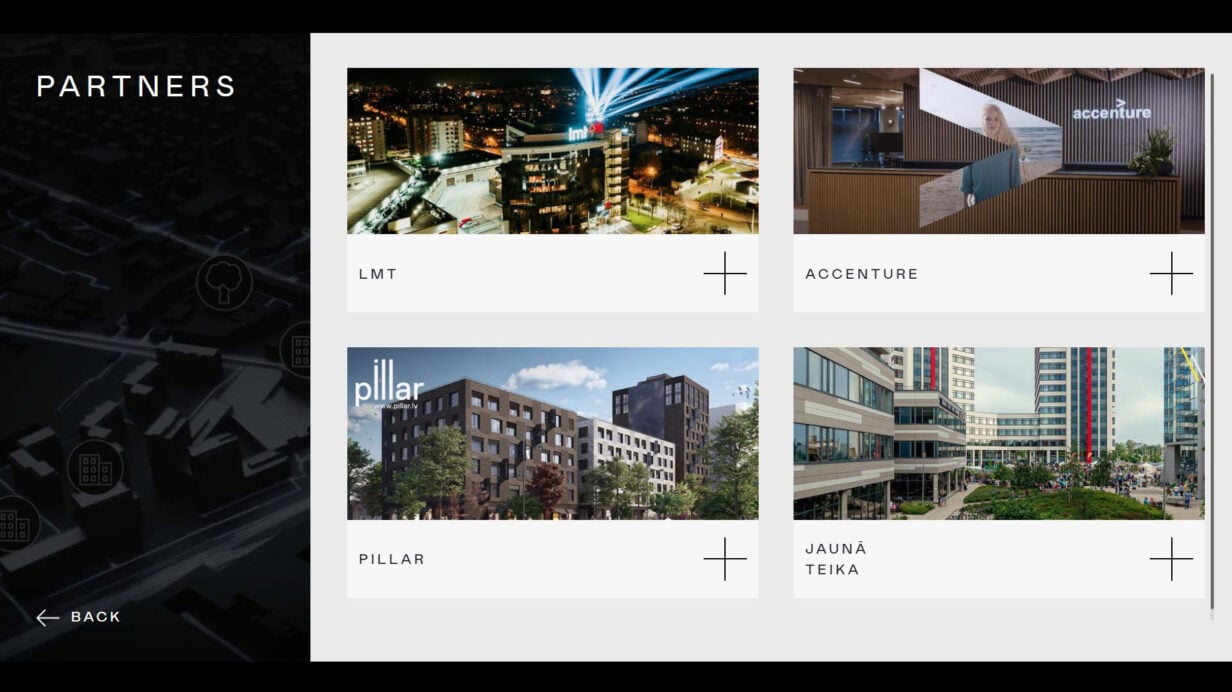 ---
Our team consists of designers, developers, and creatives. All driven by the desire to create work that moves people and differentiates brands.
As a diverse global team, we push the boundaries of what our clients think is possible and create new grounds for future success.